Noticias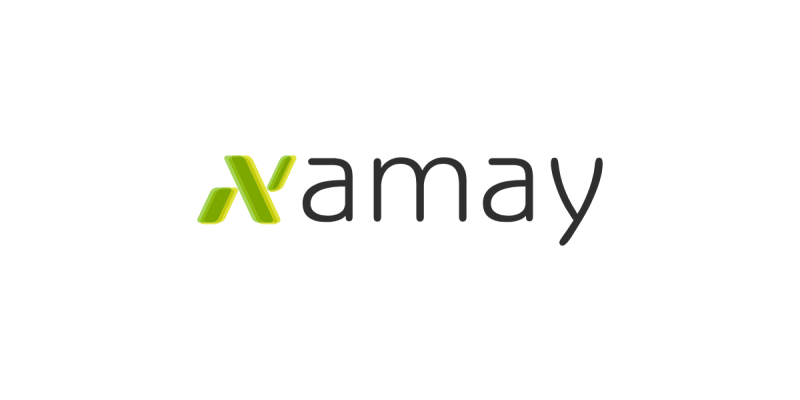 28 Dec 2022
Merry Christmas and Happy New Year!
Hello everyone!

From Amay Properties we want to wish you all the best. We hope that you are having a Merry Christmas with your loved ones and all your dreams come true in 2023.
This is the perfect moment to look back: to leave behind what does not add, to be thankful for all the good things and to keep fighting to achieve new challenges and illusions.
2022 has been very important for us, we are very proud of our team and their every day work. Some highlights of the year are that we have completely sold Skandinavia, Skandinavia II; and Skandinavia III and Scandinavia IV are about to be sold. We have also sold 75% of our properties in the centre of Torrevieja, while it has increased our number of show houses.
In addition, we have also started to build 9 new developments in the Costa Blanca area which will be ready next year. We are excited to have expanded our frontiers. This year we have started the construction of our Monte Carmelo Resort in Vera Playa: an innovative and fabulous residential with different types of properties, all of them with swimming pools, located in an amazing point of the Almeria Coast.
We are full of happiness and pride to see that Amay Properties continues to expand, increasing its overall sales by more than 40% compared to last year. This company, which is more united than ever and feels like a big family, continues to grow and is already creating new departments such as interior design.
We can't wait to see what the next year has prepared for us, we are full of enthusiasm and are looking forward to continuing working to always offer the best of ourselves!
Merry Christmas and Happy New Year 2023! Thanks for everything.
merrychristmas happynewyear amayproperties luxuryvillas costablanca torrevieja