Noticias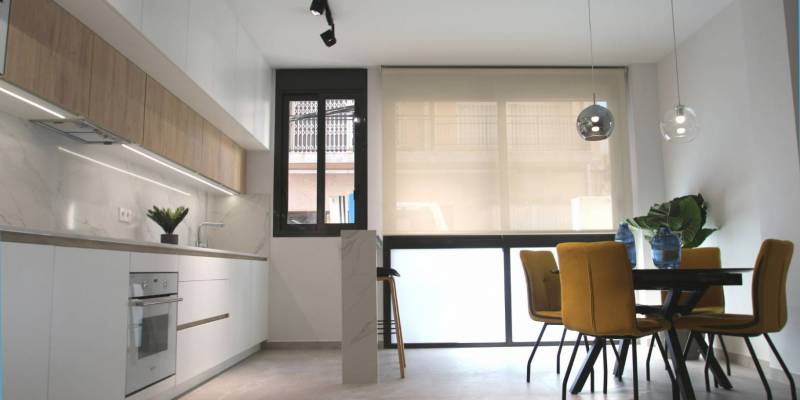 19 Nov 2021
A new development arrives in La Mata Torrevieja: designer apartments with terrace 50 metres from the beach
In La Mata, just 50 metres from the sea, a very special modern housing complex is being built. It consists of a total of 9 open plan flats that benefit from beautiful natural light and a large communal roof terrace with swimming pool. There are places with charm and then there is this exclusive new development with attractive exteriors and beautiful interior living.

The silence and tranquillity is the first thing you will notice in this elegant residential. If you have just retired and wish to settle in this friendly corner of the Mediterranean, you will probably want to enjoy a comfortable home with easy access in a peaceful area and, above all, equipped with a large sunny terrace like this one. This building with lift has 1 and 2-bedroom flats ideal for a comfortable beach break, plus a 3-bedroom penthouse that offers spaciousness and luminosity.
The excellent location of the properties, just a few metres from La Mata beach and its beautiful promenade with bars and restaurants, make these properties an excellent investment opportunity. You may be interested in obtaining a good return every month from rentals to tourists, as there are many who wish to discover this charming coastal town with its Mediterranean tradition.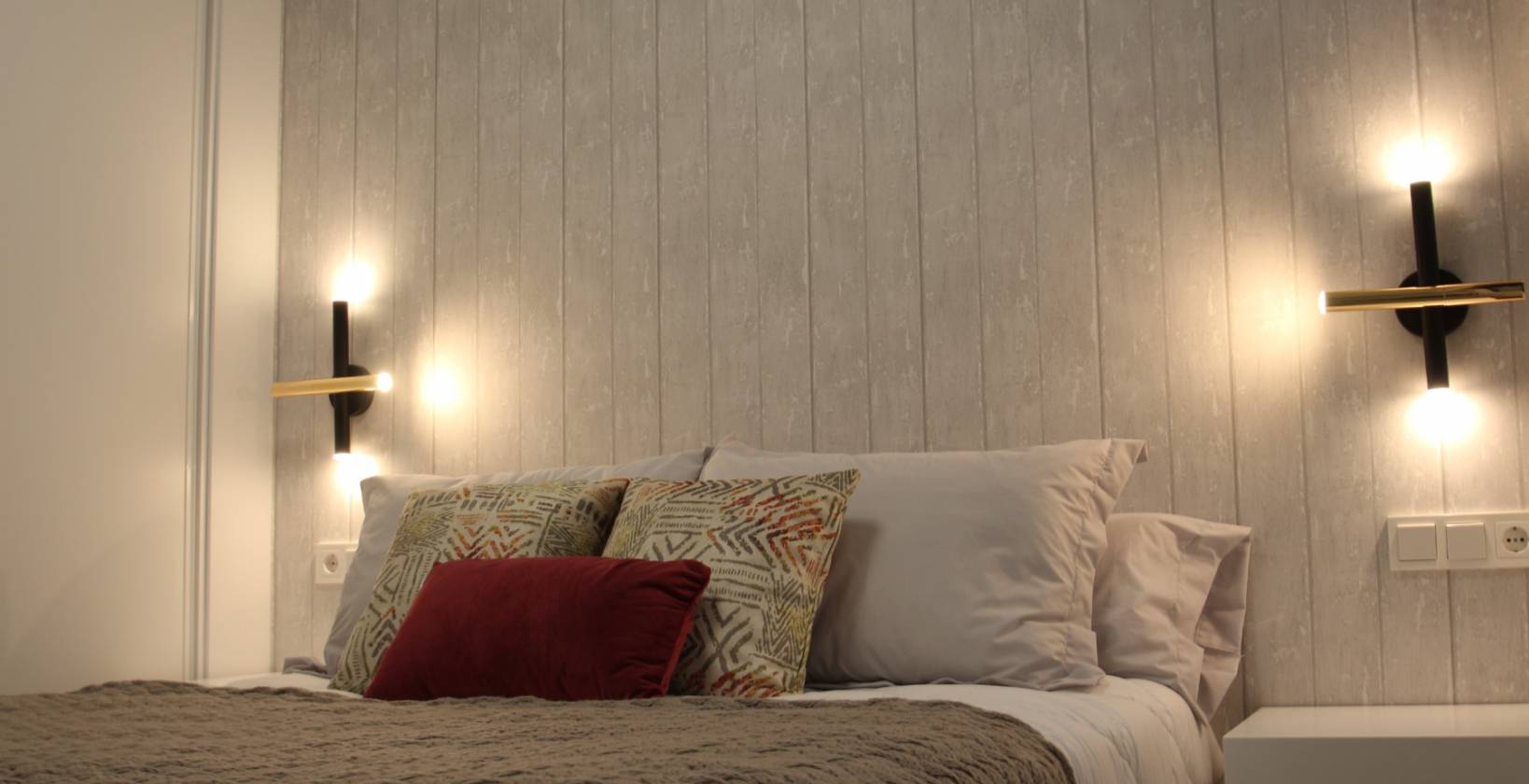 Enjoy an affluent lifestyle and a perfect location at El Residencial Polonia II
With a room of pure comfort like this one, you will wake up every morning with a different energy. It will do you good to sip your first morning coffee on the balcony while you take in your surroundings and relax in the bright Spanish sunshine. Every corner has its own special charm and the terraces and balconies of this residential complex are one of the most special. You will be treated to fantastic sunsets that you can share intimately with your partner or enjoy in silence.
Polonia II is the dream of those who are looking for a second residential next to the sea, where they can sunbathe, disconnect from the hustle and bustle and enjoy the best leisure activities on the Costa Blanca South. These homes are close to all leisure and entertainment services, which will allow you to maintain a very active life. If you are a lover of the sea, you will be able to do nautical or aquatic activities, or even take up sport fishing. On the other hand, if golf is your passion, you will have access to a wide range of golf courses that will fascinate you.
Would you like to witness the launch of Edificio Polonia II? Contact Amay Properties
If you want to see the first steps of this elegant residential in La Mata - Torrevieja and witness its birth, contact Amay Properties and you will not miss any detail. We will be happy to send you photographs, videos, plans and all the information you need to feel part of this beautiful project.
All properties are sold with ducted air conditioning, double glazed windows, fitted wardrobes and fitted kitchen. With the option of a storage and solarium floor with communal swimming pool. Find out more from our trusted estate agents:
Phone: +34 672 601 854 | +34 672 602 602 157
Email: info@amayproperties.com