Noticias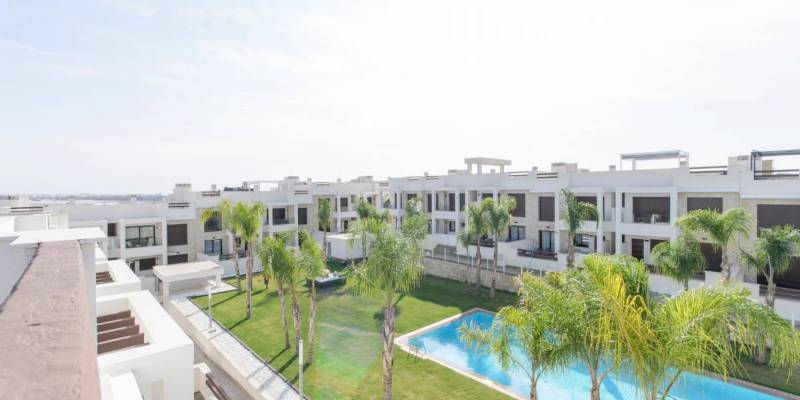 16 Apr 2021
Are you tired of uploading your properties by hand? Amay Properties offers you the possibility to upload your developments automatically to your website
Are you ending the exhausted day of uploading and updating your collaborator's properties, one by one, to the web? With Amay Properties this would not happen. In contrast to the great work required to update the long list of properties, at Amay we make a difference. We provide complete XMLs for a comfortable and fast upload, without the need to waste hours of work in front of the computer copying and pasting all the information.
The most common situation is just receiving the property files through the cloud (eg Dropbox) and disregarding the work that the real estate agent has to do right after: transferring the images, videos, descriptions, etc. from one site to another. If you work in the real estate sector and have had to deal with this situation, Amay Properties now makes it much easier for you .
✅ Sending properties easily and quickly using XML .
✅ Properties updated automatically . You will not have to worry about manually modifying each change that occurs in the property's file. Eg lowering of prices, announcement of the sale or reservation of the property, etc.
✅ Professional work material : quality images and videos, 360º tours, plans, attractive descriptions, etc.
Forget uploading hundreds of properties one by one and do it comfortably through the Amay Properties XML
Do you have the obligation to upload your properties by hand? This cumbersome task can only bring you stress and sacrifice on a day-to-day basis. You probably have a busy schedule with visits, housing promotions, calls, meetings, etc. And the last thing you want is to waste your time with a slow property upload.
Luckily, at Amay Properties we think of you as a real estate agent to offer you decisive solutions . We take into account the great effort and time involved in uploading the properties manually and we want to make your work routine easier by sending fast XMLs with relevant information. On many occasions, associates submit properties with poor descriptions and low-quality photographs , resulting in ineffective home development.
Why use the Amay Properties XMLs? You just have to see its great advantages:
You will gain in comfort : This comfortable sending through XML will allow you to upload and keep all our properties updated .
Well presented properties : rich texts, professional photographs, descriptive videos, 360º tours, plans, etc. All these elements will add a quality bonus to the display of your homes.
Time optimization : How much time do you spend uploading your properties to the web? Think that Amay Properties provides simple XMLs with relevant and visual information of its properties to upload quickly . You will save time and hassle.
Amay Properties, one of the few real estate developers that provide a fast delivery of XMLs with descriptions and visual elements
You will find the best alternative to manual uploading and poor property presence at Amay Properties , one of the few developers that offers you a comfortable sending of XMLs with attractive descriptions and visual elements of its properties. Sounds good right?
If you are interested in including in your real estate new build developments in Costa Blanca and Costa Cálida , contact us today and we will send you the complete XML.
Office: C / Ronda Cesar Canovas Girada, 12 03181 Torrevieja
Telephone: +34 672 601 854 | +34 672 602 157
Email: info@amayproperties.com