Noticias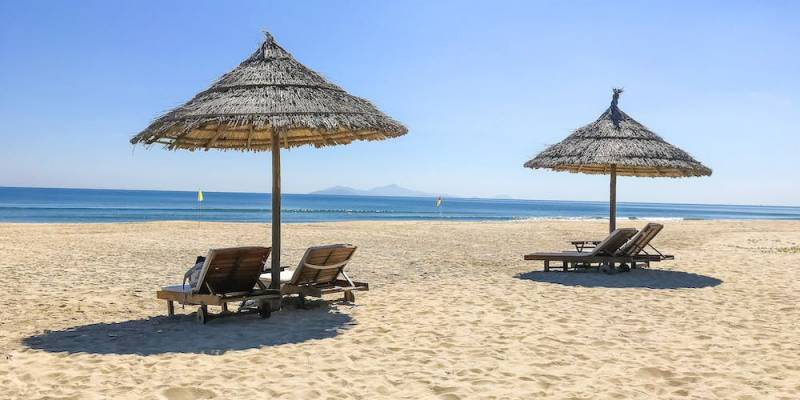 10 Aug 2022
Torrevieja, one of the most enviable destinations for holidays
Many people have packed their bags this year to visit the fantastic beaches of Torrevieja and enjoy a well-deserved holiday, far from the stress of the big cities and routine. Torrevieja is one of the classic summer destinations that never disappoints and always has something to offer.
Torrevieja has a beautiful coastline, with a total of 14 beaches of diverse nature where you can relax as you like, from urban and semi-urban beaches, in the centre of the town or very close, to hidden rocky coves and almost virgin beaches surrounded by beautiful vegetation and beautiful turquoise waters that invite you to dive and enjoy the different maritime activities. The Torrevieja Yacht Club is located next to the port and has an interesting range of activities to learn and have fun in the Mediterranean: dinghy sailing, fishing, rowing…
You don't have to go far to live in paradise. Torrevieja is perfectly connected to the main cities of Europe through the international airport on the Alicante coast, located just 30 minutes away by road, which allows thousands of tourists and foreign residents to come whenever they need a break and enjoy the gentle sea breeze of the Mediterranean.
5 New Developments in Torrevieja and surroundings you need to know about
If you would love to have your own holiday home in Torrevieja and surrounding areas, you can't miss these 5 new developments, the most spectacular on the Costa Blanca so far. They are located in emblematic places, and you can choose different environments, from living surrounded by the nature of the lagoons and vegetation, with magical views, to living just a few metres from the sea, in a central area, with comforting views of the Mediterranean.
Discover these innovative residential developments and live as you always dreamed in the most incredible areas of Torrevieja:
Enjoy your new holiday home in Torrevieja and surroundings from now on: AMAY has spectacular homes!
Torrevieja has a wide range of properties in the new build market. Amay Properties is one of the leading builders - developers in the area and currently has new projects and luxury residential properties for sale at very competitive prices.
If you would like to get to know them and see which one you would fit into, do not hesitate to contact an Amay agent. You will be in the best hands.
Phone: +34 678 474 949 | +34 672 602 738