Noticias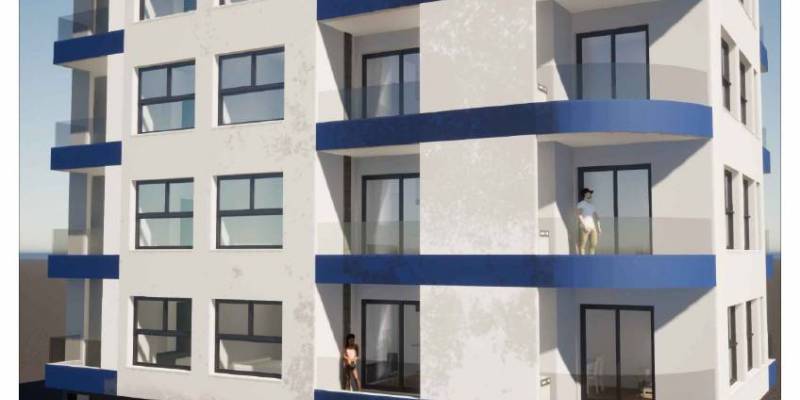 29 Jul 2021
Is Torrevieja one of your favourite destinations to holiday or living permanently? Look at this fantastic New Apartment Building in Playa del Cura!
Be one of the first to enjoy this new building of apartments and penthouses just 160 metres from the popular Playa del Cura beach, right in the centre of Torrevieja. Skandinavia III is ideal for those owners looking to enjoy the bright sunshine, the sandy beaches of the Costa Blanca, the best leisure activities and local gastronomy.
Torrevieja has evolved from a traditional fishing village to a modern city with a wide selection of leisure facilities, luxury infrastructure and new buildings to dream about. If you want to get to know the most sophisticated and modern side of this beautiful corner of Alicante, the Skandinavia III Building is one of the most recent developments just a stone's throw from the sea and its romantic promenade.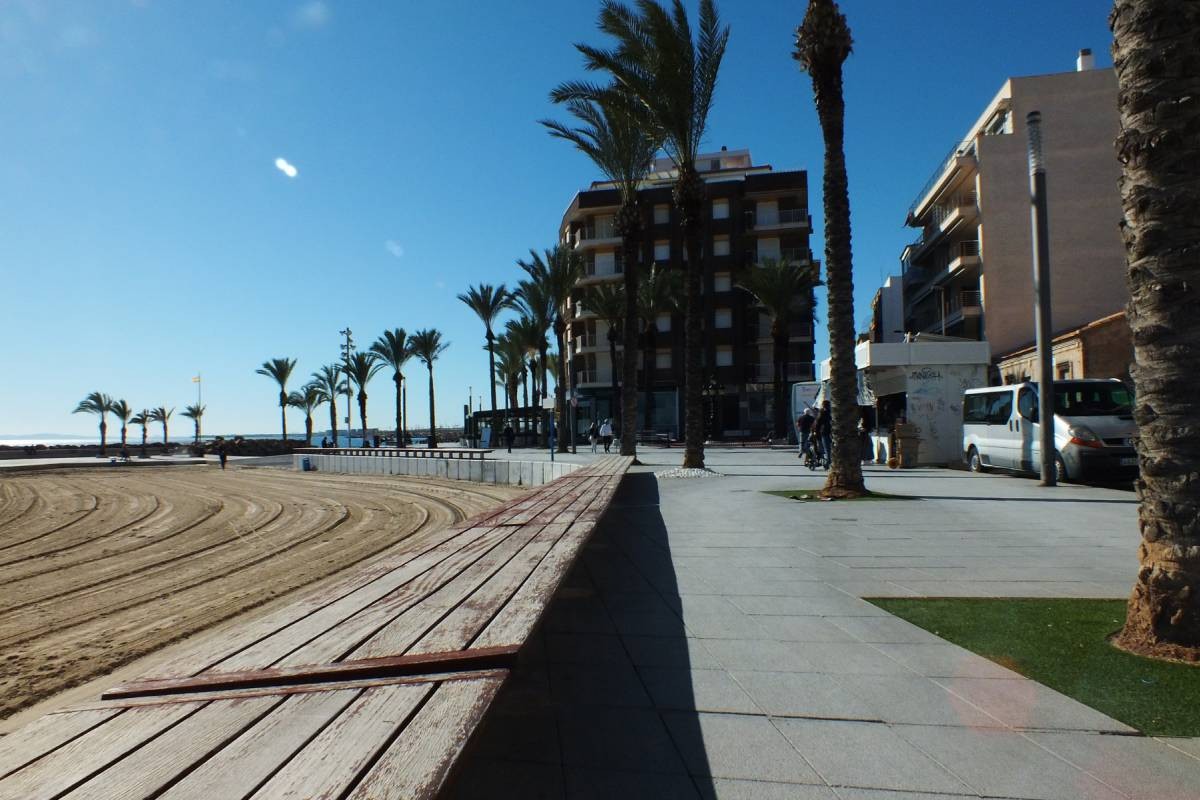 It consists of 15 exclusive homes with 2 bedrooms and 2 bathrooms, all of them with a spacious living-dining room, open plan kitchen with breakfast bar and a large terrace to disconnect with the warm atmosphere offered by the Mediterranean Sea and the natural landscape of salt lakes.
Impossible not to resist the location and elegance of this beautiful residential complex in Playa del Cura
If you are looking to buy a contemporary property just a few metres from the beach in Torrevieja, this new development is built with the best materials and is located just a short walking distance from Playa del Cura, one of the most famous beaches in the city. It has it all: good location and lighting, modern infrastructure, luxury finishes, comfortable rooms, outdoor relaxation areas... and a long list of amenities:
Fully fitted and equipped kitchen with brand appliances
White lacquered doors
Underfloor heating, mirrors and furniture in bathrooms
Security door
Intercom
Interior lighting in wardrobes
Find out more features here: https://amayproperties.com/en/property/165/new-build-apartment-for-sale-in-torrevieja-cura-beach/
The development is completed with a large solarium, a communal swimming pool and green recreational areas for reading, listening to music or simply sunbathing. The penthouses are the only homes that have a private solarium, a very attractive option for those looking for more privacy.
Summer nights at Skandinavia III are especially magical. You will be delighted to come down to the promenade and enjoy a pleasant stroll under the stars with the beautiful sea in the background and the moonlight. During the summer, on each side of the promenade there is a row of illuminated wooden stalls (popularly known as the "Hippy Market") with all kinds of fashion items, leather goods, handicrafts, toys, souvenirs... An experience to repeat!
Have you discovered your dream home by the sea in the new development of Skandinavia III?
If you like everything you have found out about this stunning new development in Playa del Cura, Torrevieja, at Amay Properties we have a lot of good news to tell you. Contact us and prove how our qualified team can help you to find the property of your dreams:
Phone: +34 672 601 854 | +34 672 602 157
Email: info@amayproperties.com Office: C/ Ronda Cesar Canovas Girada, 12 03181 Torrevieja
Image gallery